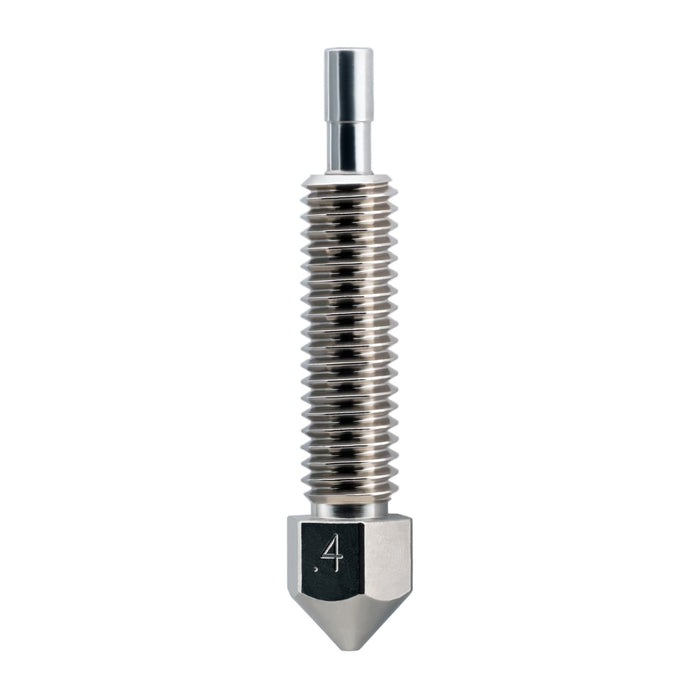 Micro Swiss Brass Plated Wear Resistant Nozzle for FlowTech™ Hotend
Original price
$ 16.50
-
Original price
$ 16.50
The FlowTech nozzle is designed to be a leak proof and offers an effortless and quick nozzle replacement process.
FlowTech design seamlessly integrates the thermal tube with the nozzle, effectively resolving the most prevalent challenges encountered with conventional hotends: nozzle leaks and nozzle replacement inconvenience. 
* Due to high demand, FlowTech hotends and nozzles are experiencing a 5-day shipping delay.
Features:
Cold Nozzle Change
Leak-proof design
HighFlow
Made in USA by Micro Swiss
Fits